MULTI PLATINUM AWARD WINNING SONGWRITER/PRODUCERS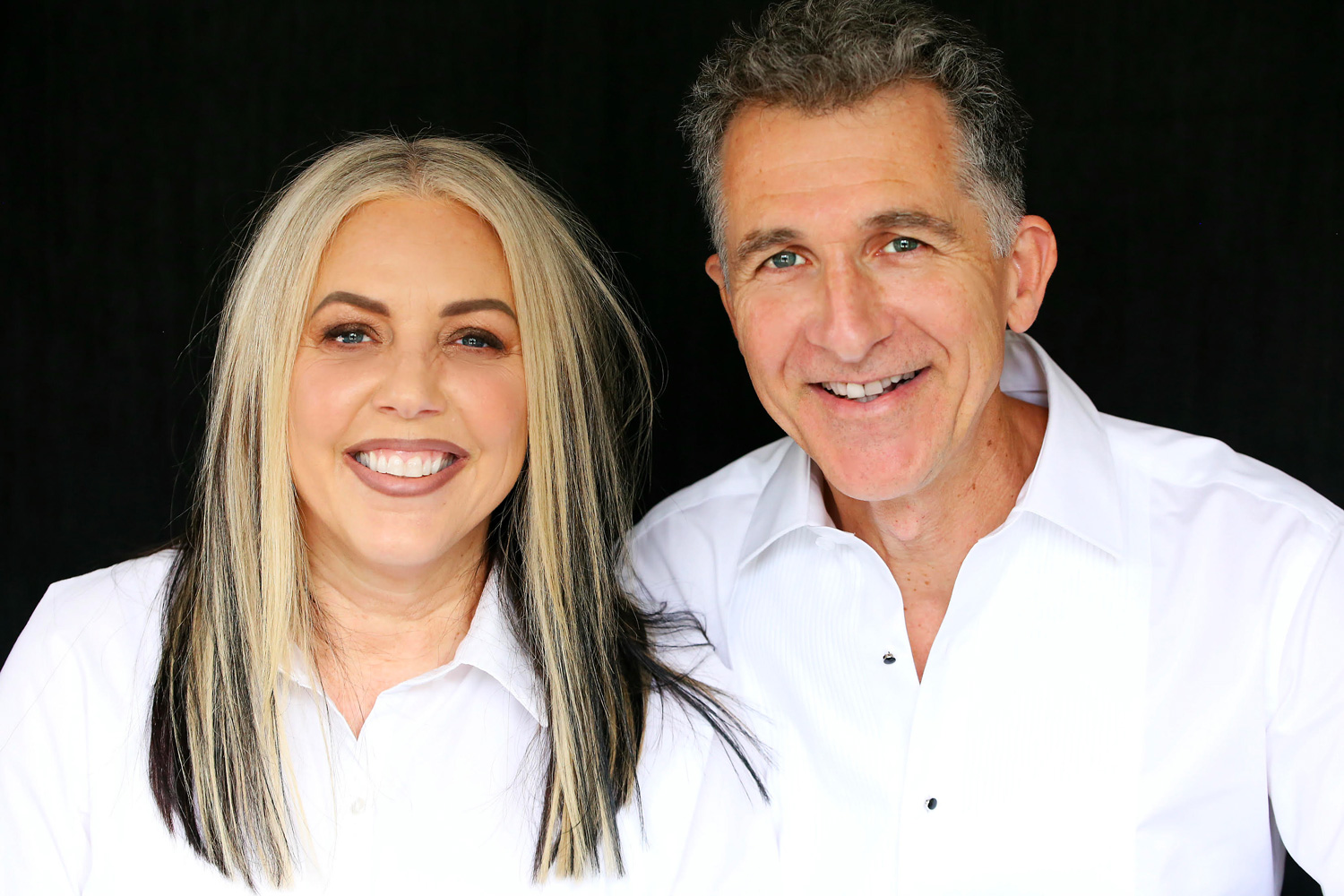 ADRIAN HANNAN
is widely recognised as one of Australia's premier Producer/Engineer/Mixers, a consummate musician, multi-instrumentalist & renowned vocal specialist. Adrian is the creative force behind many of Australia's leading Artists, resulting in multiple Hits & Multi-Platinum sales throughout the world.


BARBARA HANNAN
is a Multi-Platinum Award winning Singer/Songwriter/Producer. She is an intuitive A&R (artist and repertoire) collaborating with Major Labels, Artists, Musicians and Producers alike.
Together they have Created/Produced TV themes, Songs and Advertising campaigns for Corporate Clients, Film & Television and played an integral role in the development & success of many of Australia's leading Artists at their Recording/Production Facility
TheSongStore in Melbourne, Australia.
ARTISTS & CLIENTS:
VANESSA AMOROSI (Universal)
DELTA GOODREM (Sony BMG)
TAXIRIDE (Warner/Sire)
GABRIELLA CILMI (Island /Universal)
LEE HARDING (Sony/Idol)
THE ANDROIDS (Festival/Mushroom)
DEAN GEYER (Glee/Sony/ Australian Idol)
AMBER NICHOLS (The Voice Folk /Pop)
STEVEN ROSSITTO (ABC Jazz / EMI / Capitol / JVC Japan)
LEVITIKA (U.S. Goth Rock)
OCTOBER RAGE (U.S. Aircastle Rock)
CARTER & CARTER (Country, Independant)
CASEY DONOVAN (Sony/Australian Idol Winner)
JOHN MILLS (Eversound U.S.)
CELESTE NEWMAN (UK/Europe Dance)
THE ROYCE TWINS- (X Factor)
ANN-MAREE KEEFE- (Christian)
FILM/TELEVISION/ADVERTISING ETC:
HARLEY AND CLEMENTINE (FILM/TELEVISION- LICENSING)
NEIGHBOURS TV (FREEMANTLE MEDIA- WORLD)
SUTAZI- MUSIC DIRECTOR ASIAN TELEVISION TALENT SHOW
GUITAR GODS AND MASTERPIECES TV
AUSTRALIAN FOOTBALL LEAGUE, COLLINGWOOD, GOLD COAST SUNS 
AUSTRALIAN OLYMPICS-SYDNEY
TAMI ROOS -INTL. SPEAKER/ MEDITATION CD & AUDIBLE BOOK 
FUNKY BOOKS CHILDREN'S AUDIBLE BOOKS, SCORE AND SONGS
AUSTRALIAN SONGWRITERS CONFERENCE- SPEAKERS