The SongStore is a Recording Studio based in Victoria, Australia. It is owned and operated by Multi Platinum Award Winning Songwriter/Producers Adrian Hannan and Barb Hannan. 
Together they have Written, Recorded, Produced and Mixed for; many of Australia's leading Artists, Major labels, Television, Film and Advertising.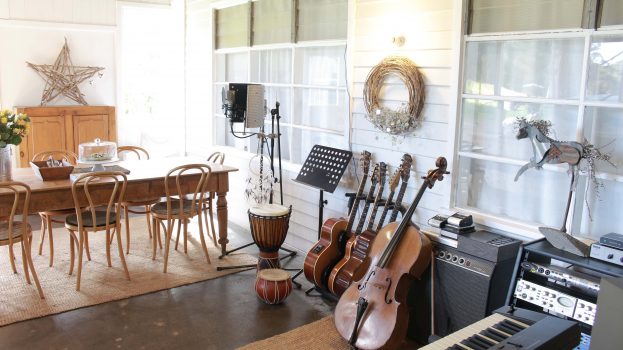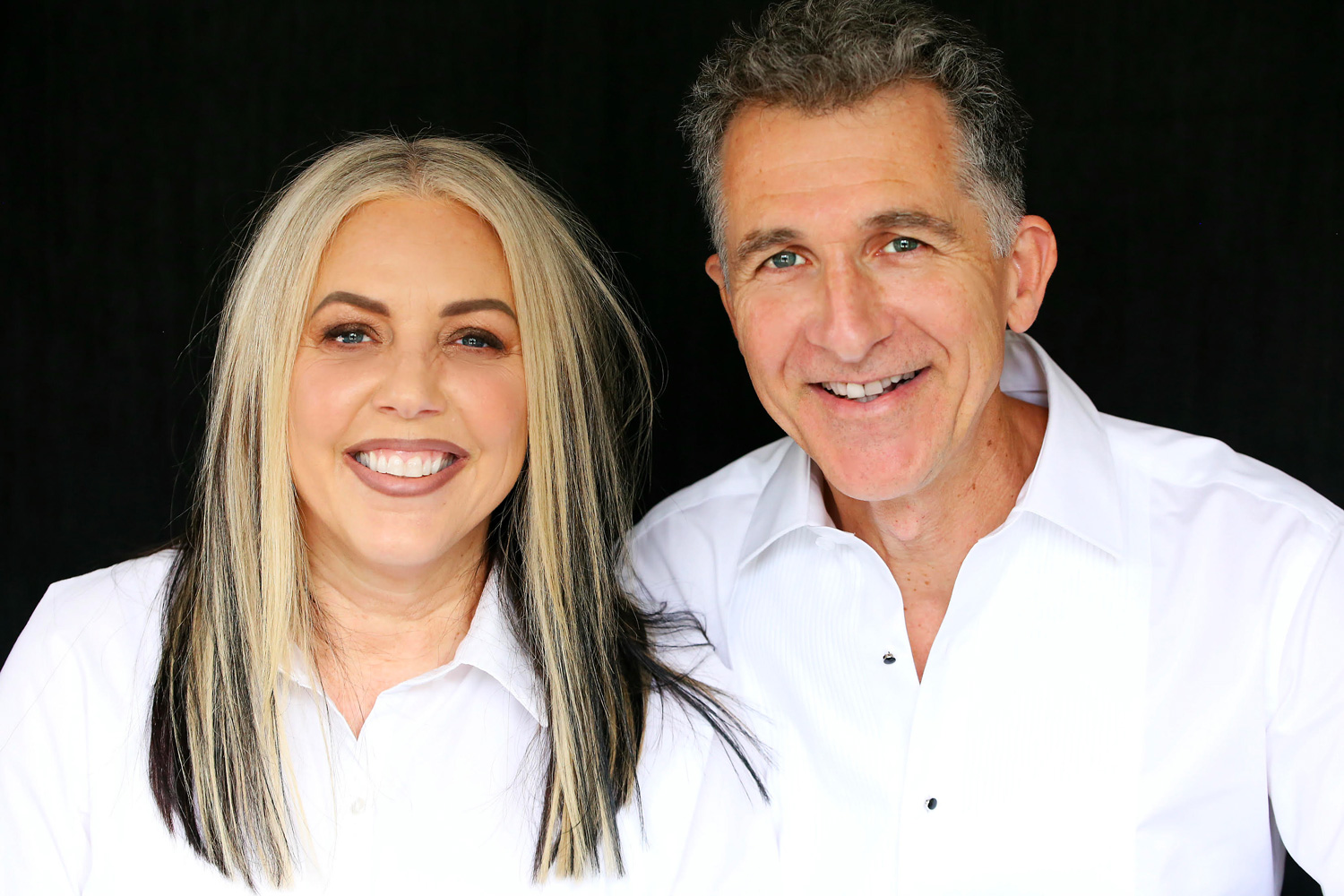 ADRIAN HANNAN
is widely recognised as one of Australia's premier Producer/Engineer/Mixers, a consummate musician, multi-instrumentalist & renowned vocal specialist. Adrian is the creative force behind many of Australia's leading Artists, resulting in multiple Hits & Multi-Platinum sales throughout the world.


BARBARA HANNAN
is a Multi-Platinum Award winning Singer/Songwriter/Producer. She is an intuitive A&R (artist and repertoire) collaborating with Major Labels, Artists, Musicians and Producers alike.
THE SONGSTORE
15 Bamfield Road, 
Mt Evelyn
Victoria, Australia 3796
Phone: +61 3 8288 2686
Mobile: +61 417 098 226